Welcome to Town of Froid

Town of Froid... A Place to Call Home!

Welcome to the Town of Froid website! We are hopeful this will be a helpful tool for both residents trying to keep up with what is happening in our busy little town, and for those people interested in learning more about this wonderful community we are proud to call home. Please take the time to "subscribe" to our website to receive any important news items or alerts the Town may want to pass along via text or email. Simply click the "Subscribe" button and enter your information to receive these alerts.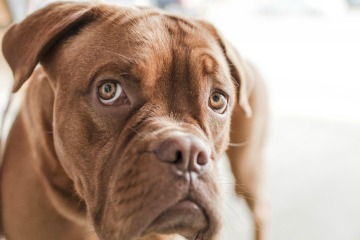 Support Local Animal Shelter
Looking for a furry friend to become a part of your family? Consider adopting a dog or cat from your local animal shelter. An adopted pet will provide unconditional love and companionship to all.
Featured News
Froid High School 100th Anniversary All Class Reunion Coming Soon!
7/8/2021
Join us August 6th-8th to celebrate the Froid 100th Anniversary All-Class Reunion. We look forward to reuniting with classmates and neighbors for a fun-filled weekend. For more information and a schedule of events, click on the "Community" tab above, then "Schools", and then "100th Anniversary...