Medical Facilities
Whether you have a minor injury, common cold or need surgery, the Town of Froid is happy to provide you with contact information for doctors and nearby medical facilities located in nearby neighboring communities. Please take a look at the information below.
Miles from Froid:
Culbertson, MT 14 Miles South
Sidney, MT 50 Miles South
Williston, ND 55 Miles South East
If you have an emergency, dial 911.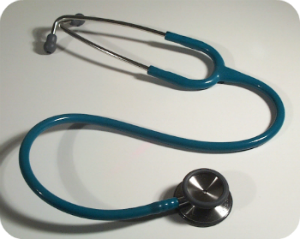 Locations
Roosevelt Medical Center
818 2nd Ave East
Culbertson, MT 59218
(406)787-6401
View Website
Roosevelt Medical Center
Sidney Health Center
216 14th Avenue Southwest
Sidney, MT 59270
(800)331-7575
View Website
Sidney Health Center
Mercy Medical Center
1301 15th Avenue West
Williston, ND 58801
(701)774-7400
View Website
Mercy Medical Center