Library
"A library is not a luxury but one of the necessities of life." - Henry Ward Beecher
We couldn't agree more. Come visit your local library. A quiet place to relax, study, work or simply escape in a good book. It's fun, the old fashioned way. The Froid Library hours are Tuesday, Wednesday, Thursday from 11:00 a.m. to 5:00 p.m. See below "FAQs" for information on the summer reading program.
Images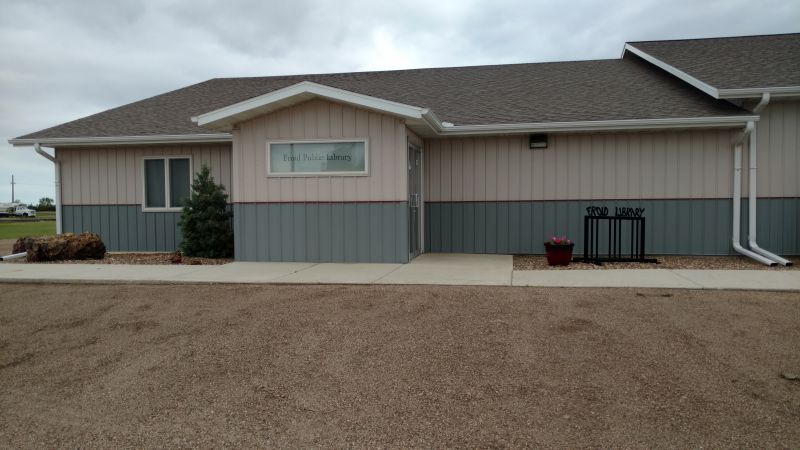 Froid Library
Frequently Asked Questions
Does the library have a summer reading program?
The library offers a summer reading program. Please see the June 2020 Bookbeat regarding the COVID adapted summer reading program.  This free program is open to all kids for those entering Kindergarten in the fall through those who have just finished 6th grade.  
Does the library offer books on CD?
The library is now leasing books on CD from TEI landmark Audio. For further details come visit Sheri at the library
Contact Info